Little Venice
Opposite 42 Blomfield Road by Westbourne Terrace Road Bridge.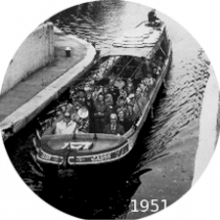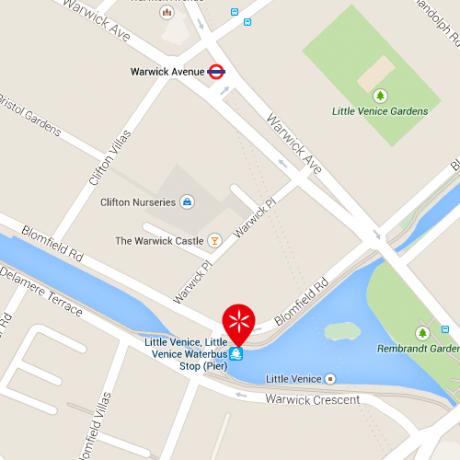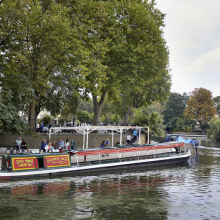 Browning's Pool, famous for it's association with the English poet, Robert Browning.
Maida Hill Tunnel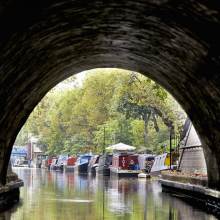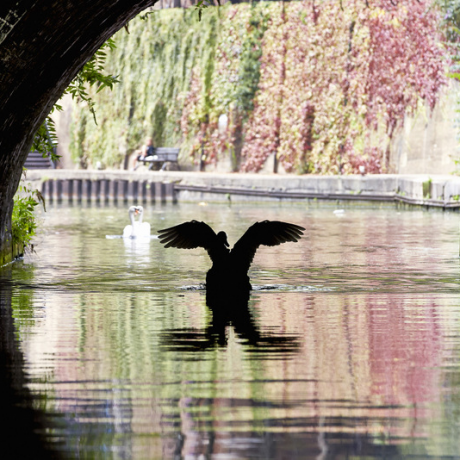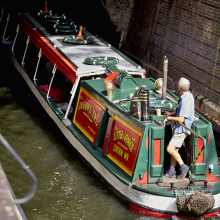 272 yards long and built 200 years ago
Pass through Regents Park & London Zoo
See buildings designed & built by the famous architect & town planner - John Nash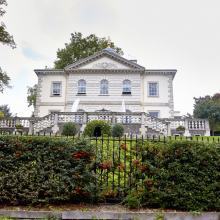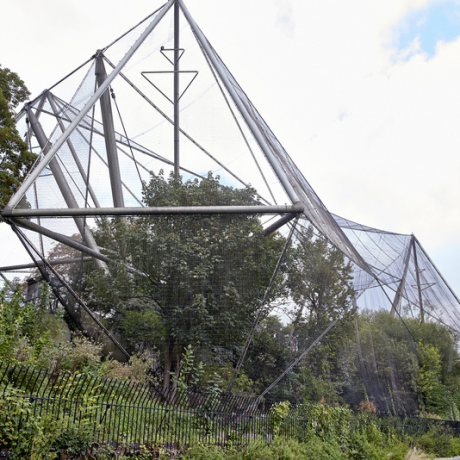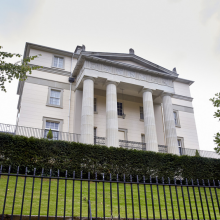 Passengers have an excellent view of the Zoo and Lord Snowdon's Aviary
Cumberland basin & Primrose Hill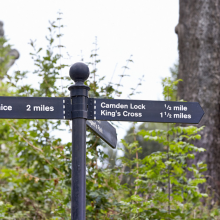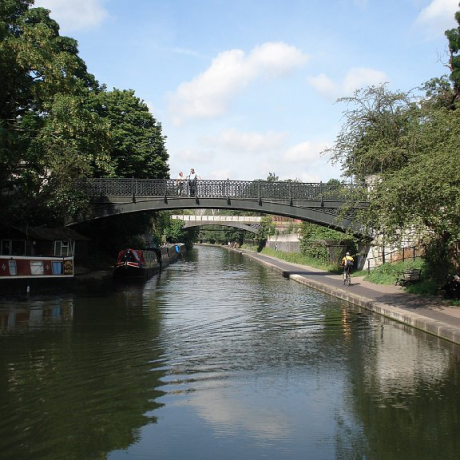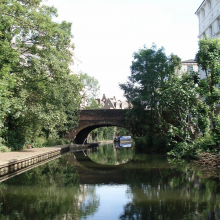 View picturesque Primrose Hill
Camden Lock
Jason docks on the towpath outside Cafe Chula.75 West Yard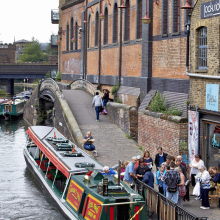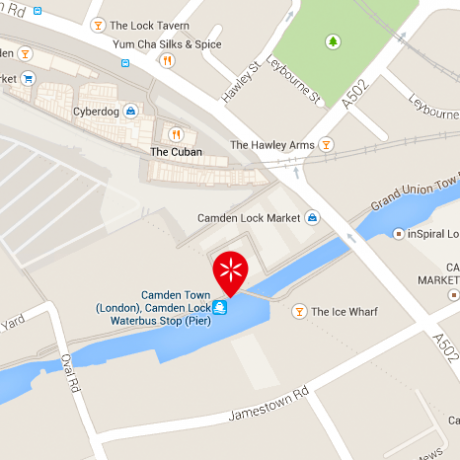 Visit the world famous vibrant Camden Market here.